AGE RESTRICTED CONTENT
At Borealis Bud, we are commited to ensuring our "of-age" customers have access to affordable and safe cannabis while adhering to the guidelines laid out by the AGLC. In order to ensure we do our part, we have limited the access of minors to the website utlizing an age verification program. This is a federal and provinical legislation
STEPS TO ENTER OUR STORE:
In order to enter our site, view products and promotions and begin shopping, ID verifications is required.
1. Simply create an account and follow the prompts to verify your age.
2. You will be required to upload a photo of your driver's license, or ther acceptable forms of ID.
3. Once you have created your account and verified your ID, the next time you visit, just simply select "log in" to shop our store.
Persona is the identity verifying software which is AGLC compliant and approved, as well as designed with your security and privacy at the forefront. Persona may retain data for audit and compliance purposes only. Those employed by online cannabis retail stores operated by provincial governments are recommended, however there is no prescribed legal standard for what types of number of age-verification steps are required.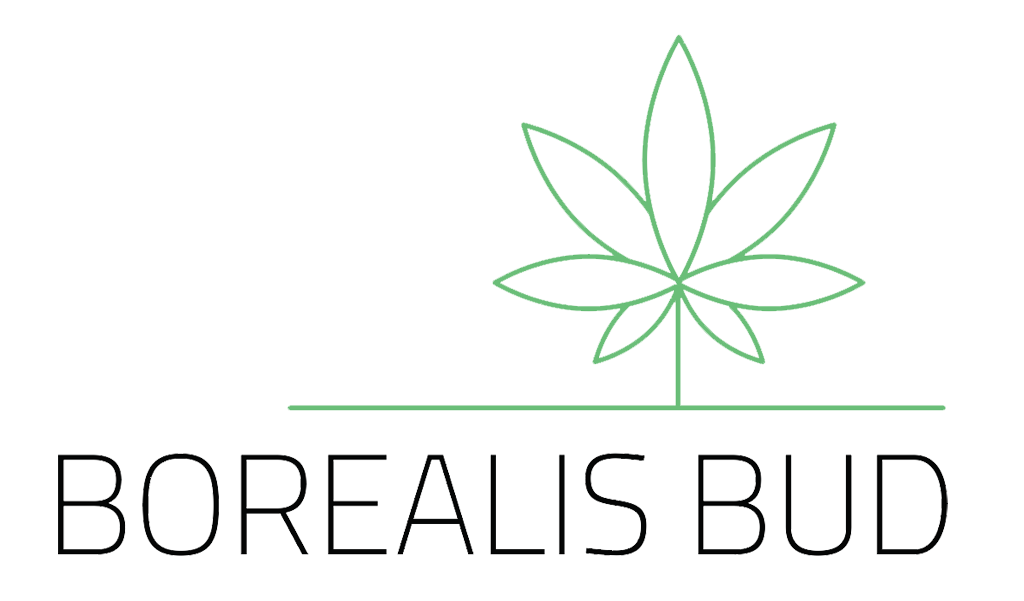 Welcome to Borealis Buds
Fort McMurry, Alberta